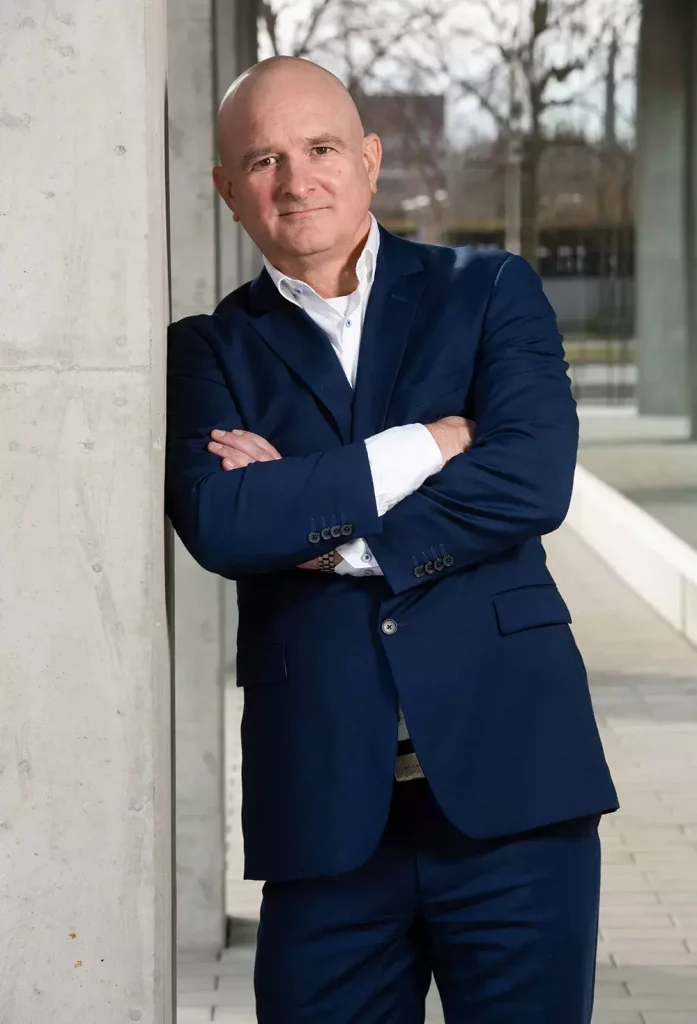 Throughout the third quarter, the level of activity remained high to get all the important parts in place for a successful commercialization.
We have reported market approval in both Denmark and Norway. It is also gratifying that the company's first approved drug, previously under the name ISICORT in Sweden, is now approved throughout Scandinavia under one and the same name – Zeqmelit™.
Zeqmelit™ – a strategic name change
During the work with the registration applications for markets outside Sweden, it became increasingly clear that Zeqmelit™ is the brand name that is best suited for most of our prioritized markets. We therefore took the strategic decision to change the name of our drug to Zeqmelit™ before commercialization.
We have a regulatory strategy for the U.S. in place. The goal is to submit the registration application to the U.S. Food and Drug Administration (FDA) in the first quarter of 2023. Our overall goal is to commercialize Zeqmelit™ globally, i.e. in the EU, the U.S. and in other priority markets.
The questionnaire study shows positive results
In the development of Zeqmelit™, AcuCort has managed to combine the benefits of the well-proven substance dexamethasone and the patented user-friendly oral film for quick availability and relief in emergency situations such as severe and acute allergic reactions.
During the quarter, we reported positive results from our questionnaire study in which a total of 426 patients answered questions about their allergy and how they value the available treatment options. For example, 72 percent of the patients responded that they would prefer an oral film over tablets in the event of a severe allergic reaction.
Strengthened negotiating position
The benefits ("the added value") that Zeqmelit™ can contribute as well as health economic facts are important parts of our upcoming application to the Swedish price authority TLV, the Dental and Pharmaceutical Benefits Agency.
A positive outcome of the application, i.e. a subsidized price for Zeqmelit™, facilitates the upcoming market introduction. Furthermore, it is an advantage in the ongoing discussions with potential licensees and distributors. We have set high standards, which means that our "partner of choice" should be reputable and have experience in the allergy business area. Our strategy is to attract partners with a regional or global market presence and the ability to effectively launch Zeqmelit™.
Good conditions for growth
We are about to take the big step from being a development company to becoming a growth company that generates sales revenue. The conditions are good for commercialization in the near future and a continued positive development of the company. I would like to thank all long-term shareholders, partners and employees who make our growth journey possible.
Lund, Sweden, November 11, 2022
Jonas Jönmark, CEO, AcuCort AB