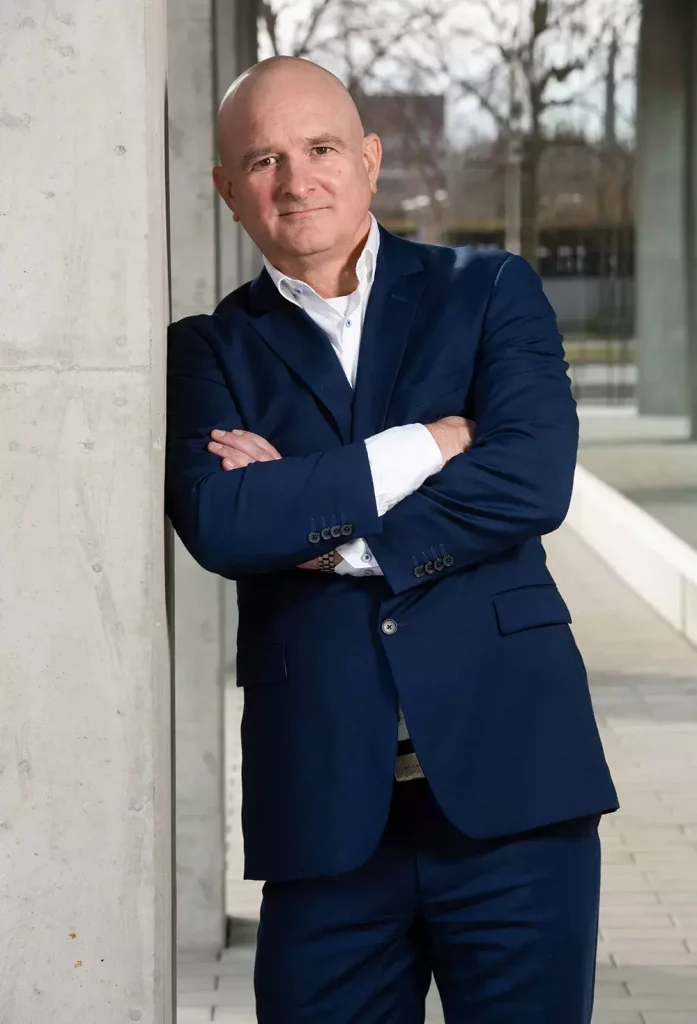 The first quarter of the year began at a fast pace with much positive news.
On March 1, we were pleased to announce the positive decision of the US FDA (Food and Drug Administration) to grant AcuCort's application for exemption from the application fee via a so-called Small Business Waiver for the registration process of ISICORT®. This positive message means that AcuCort is exempt from paying an application fee of approximately SEK 15.4 million (USD 1.6 million) subject to submitting the application no later than the end of February 2023.
Furthermore, during the period AcuCort signed an agreement with the consulting company TFS (TFS Trial Form Support AB) for services in pharmacovigilance, i.e. follow-up of a product's drug effects and possible side effects. Following up a drug is a statutory obligation for a pharmaceutical company, with the aim of increasing patient safety. The agreement with TFS is thus an important regulatory milestone. AcuCort also entered into a long-term product supply agreement with the company's previous contract manufacturer Adhex Pharma in France. The two agreements increase operational security in AcuCort for the upcoming commercialization of the company's first approved drug ISICORT®.
Registration applications in focus
In the development of ISICORT® we have managed to combine the benefits of the well-proven substance dexamethasone and the patented user-friendly oral film for quick availability and relief in emergency situations such as severe and acute allergic reactions. The goal is for ISICORT® to be commercialized globally, i.e. in the EU, US and selected key markets.
High level of activity
During the period we have continued our high level of activity to get all the important parts in place for the successful commercialization of ISICORT®. This is an extensive work with many and with different working tasks.
After the end of the period, in April, we submitted an application for ethical review of the questionnaire survey that we plan to conduct to document how allergy patients value their treatment. Active work is also ongoing on the preparation of applications for price and subsidy to the Swedish price authority TLV, the Dental and Pharmaceutical Benefits Agency. The questionnaire study is an important part of this application.
All in all, our activities and milestones achieved contribute to strengthening our offering and negotiating position in discussions with potential partners. We have set high standards, which means that our "partner of choice" should be reputable and have experience in the allergy business area. Our strategy is to attract partners with a regional or global market presence, as well as with expertise and resources, in order to quickly and efficiently launch ISICORT® at the "right" price after approval.
We are well on our way to taking the big step from a development company to a growth company that generates sales revenue and thus we are advancing our position towards the goal of global commercialization and expansion.
I see good conditions for a continued positive development of AcuCort, and I look forward to a continued exciting financial year.
Lund, Sweden, April 28, 2022
Jonas Jönmark, CEO, AcuCort AB